Excursions
SIGN UP at the JOHNSON CENTER for OUTDOOR EXCURSIONS!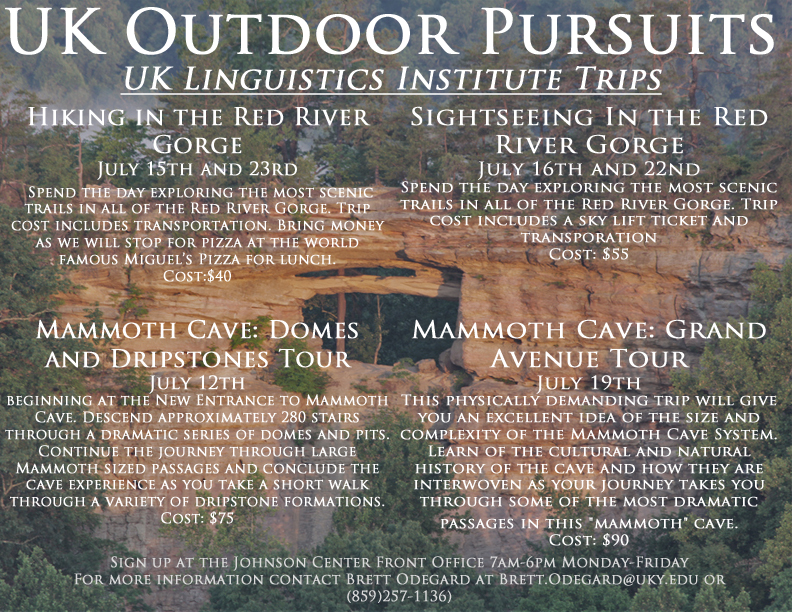 Other fun events you won't want to miss.... 
Opening Reception - Wednesday July 5, 2017
We hope you join us for our opening reception which will be held on July 5, 2017 at: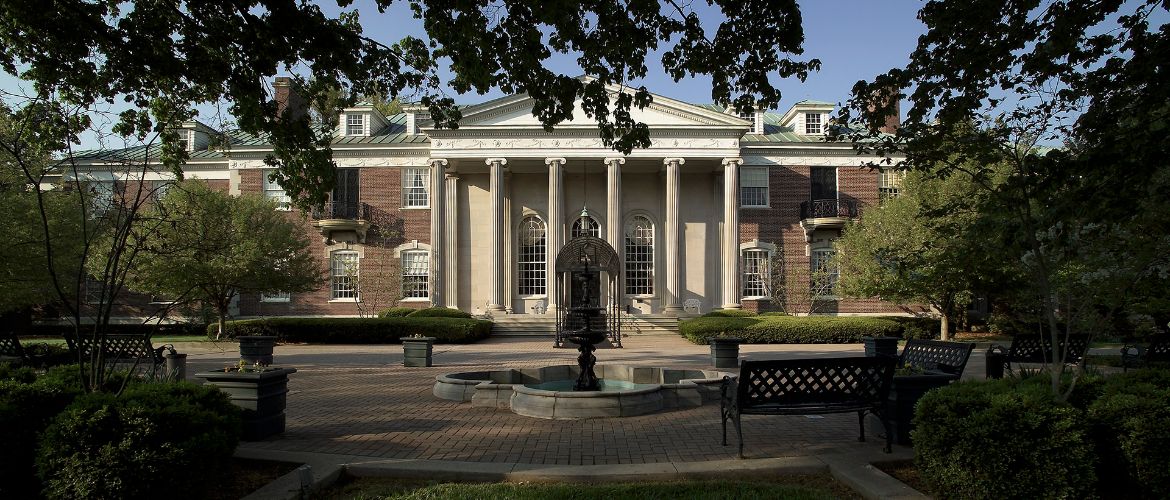 The Club at UK's Spindletop Hall
3414 Iron Works Pike
Lexington, KY 40511
Elegant casual attire.
We will provide transportation from the University of Kentucky to The Club at UK's Spindletop Hall. (Details to follow)
Weekly Outings and Get-Togethers
We will host weekly outings and get-togethers throughout the conference. Many such gatherings will be hosted on campus at: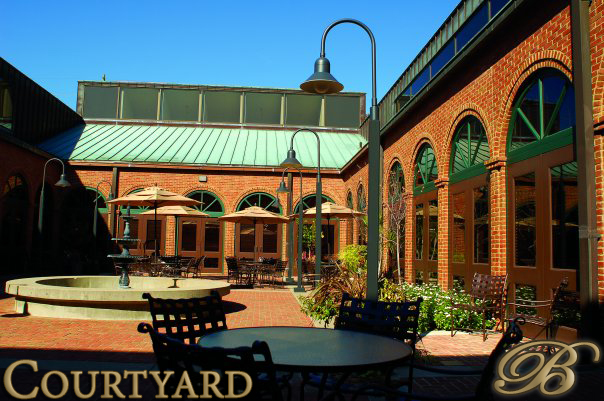 Hilary J. Boone Center
500 Rose Street
Lexington, KY 40508