Hilary J. Boone Center
The Hilary J. Boone Center
The Hilary J. Boone Center, at the University of Kentucky, is located close to the all the Institute's primary venues, including the Jacobs Science Building, Woodland Glen I and Haggin Hall, making it an ideal location to go grab a drink with friends.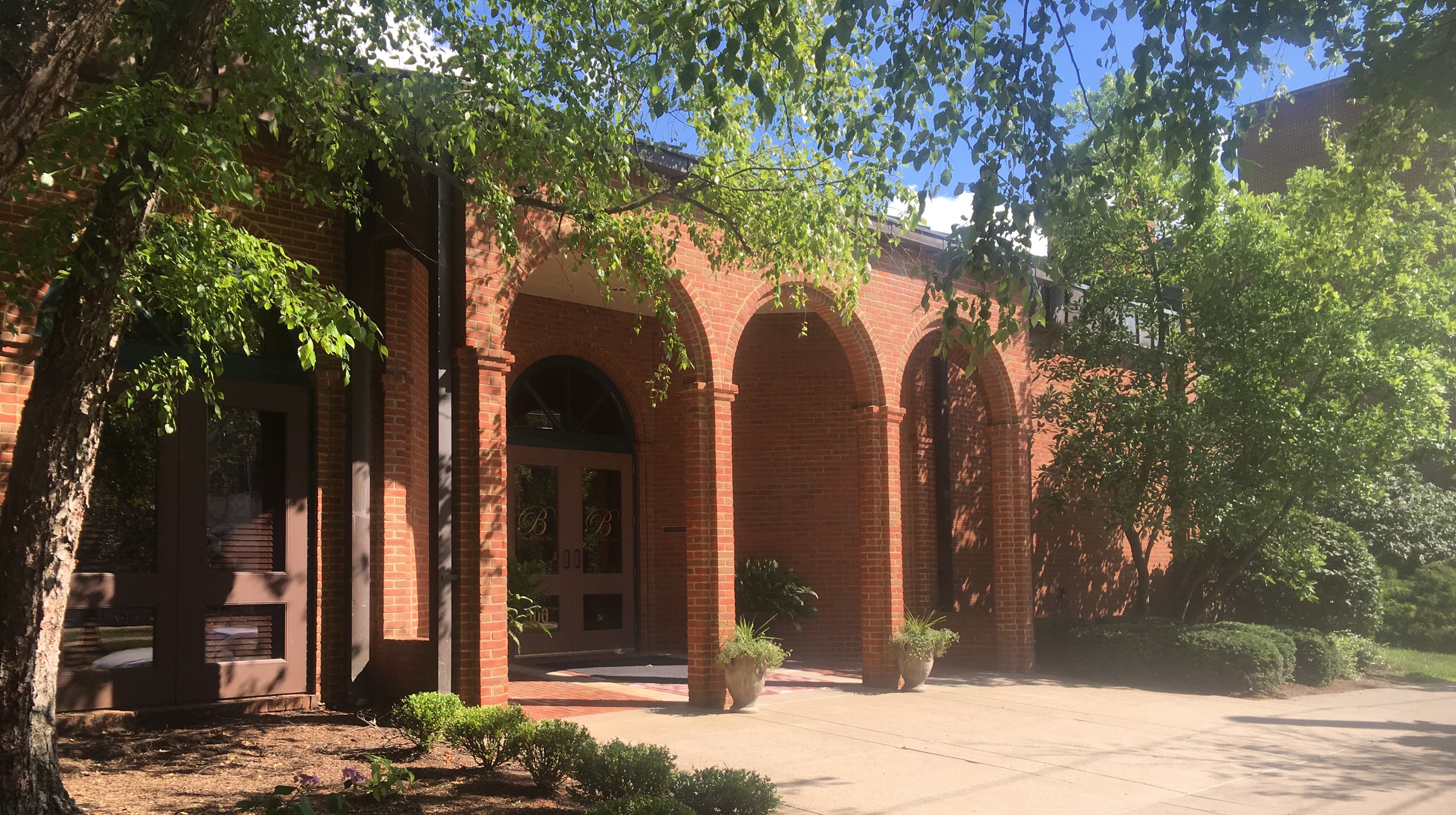 Hours of Operation 
 In fair weather, lunch is served Monday - Friday 11:30am - 2pm, at the outdoor grill (Vegan and Gluten-Free options are available). See the menu here.
The Boone Center will be open July 3rd. This is important, as it's the only place on campus that will be open that day.
The Boone Center is open additional hours for special events, please check the public lectures page for more details...
Alcohol 
The Boone Center is the only place on campus where alcohol can be bought and consumed. A cash bar will provided at all Institute post-lecture parties, so if you wish to drink, make sure to bring your wallet. 
Institute Happy Hours
The Institute has scheduled "Happy Hours" to promote fellowship and discussion amongst attendees with similar interests. These events will take place in the beautiful Boone Center library, where you can get a meal for just $6! What a deal! The Scheduled Happy Hours are:
Mondays - Weekly Merging of Syntaxes and Syntacticians, Phonetics/Phonology Happy Hour, Historical Sociolinguistics Happy Hour
Tuesdays - Semantics/Pragmatics Happy Hour, Psycholinguistics/Neurolinguistics Happy Hour, Creole Studies Social Hour
Wednesday - no planned social hours, break from classes!
Thursday - Fieldworker Weekly Social, Morphology Happy Hour, Sociolinguistics/Dialectology Happy Hour
Fridays - Fieldworker Weekly Social, Corpus/Computational Linguistics Happy Hour 
Please check the schedule on the app or see the calendar for more information.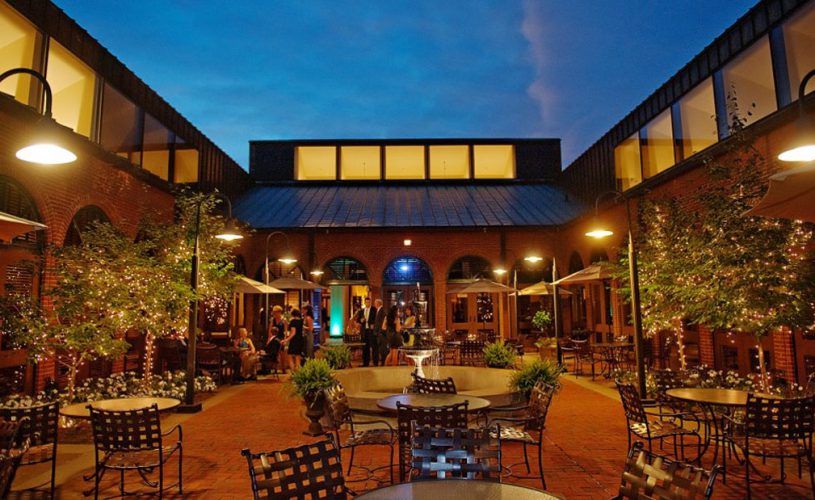 Post-Lecture Parties
The Institute will host parties at the Boone Center after each public lecture. Expect light refreshments (hors d'oeuvres) and a cash bar.
Scheduled Public Lectures:
All Public Lectures will take place in JSB 121 unless otherwise noted. Please head over to the Boone Center after each lecture for refreshments and discussion! 
Forum Lecturer: Michel  DeGraff - Massachusetts Institute of Technology - 7/14 at 7:00pm
Inagural ADS Professorship Lecture: Kirk Hazen - West Virginia University - 7/20 at 7pm
Forum Lecturer: Robin Queen - University of Michigan - 7/25 at 7:00pm
Colitz Professor: Joan Bybee - University of New Mexico - 8/1 at 7:00pm