Venue
Lexington, KY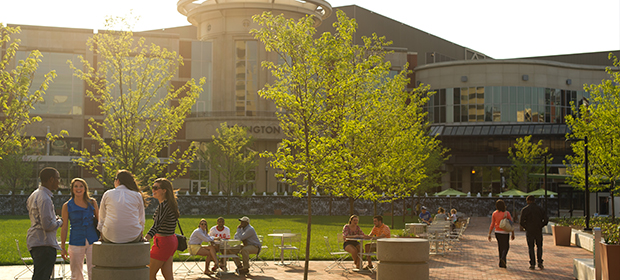 Lexington, Kentucky, known as "the horse capital of the world," is the second largest city in Kentucky and is home to the flagship university of the state, the University of Kentucky. In the Bluegrass Region, where Lexington is located, you will find some of the most beautiful landscapes and some of the most interesting sites. From bourbon distilleries to wineries, from horse farms to city lights, Lexington has a lot to offer its visitors. Information about the town can be found at www.visitlex.com and www.lexingtonky.gov.
The University of Kentucky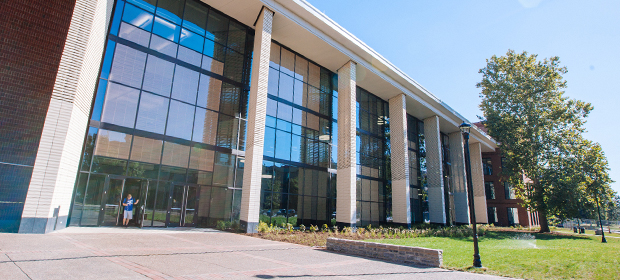 The Institute classes will be held in the new Don and Cathy Jacobs Science Building (see map) at the University of Kentucky.
See also:
UK Visitor Center
Campus Map