Institute Information
The LSA has sponsored the Linguistic Institute since 1928, when the first program was organized by Edgar Sturtevant at Yale University. The purpose of the Institute is to "provide advanced training in linguistics that is not readily available through the regular course offerings of any single academic institution." Over the years, the Institute has been held at a diverse array of universities and colleges, primarily in the U.S. but occasionally outside North America. We are excited the 2017 Linguistic Institute will be hosted here at the University of Kentucky!
2017 Linguistic Institute Committee
Andrew Hippisley - Co-Director 
Rusty Barrett - Co-Director 
Kevin McGowan - Assistant Director 
Jo Mackby - Program Director 
Travis McKenzie - Project Management
Karlos Arregi - Associate Director (University of Chicago)
Alan Yu - Associate Director  (University of Chicago)
Robin Queen - External Director (University of Michigan)
Institute Contact Information
Email: lsa2017@uky.edu
Phone #: 859-257-4964
Mailing Address:
University of Kentucky, College of Arts and Sciences
Attn: 2017 Linguistic Institute
202 Patterson Office Tower
See the Contact Us page for more information.
Who to ask for help?
Institute organizers and volunteers will be wearing easily identifiable Institute t-shirts: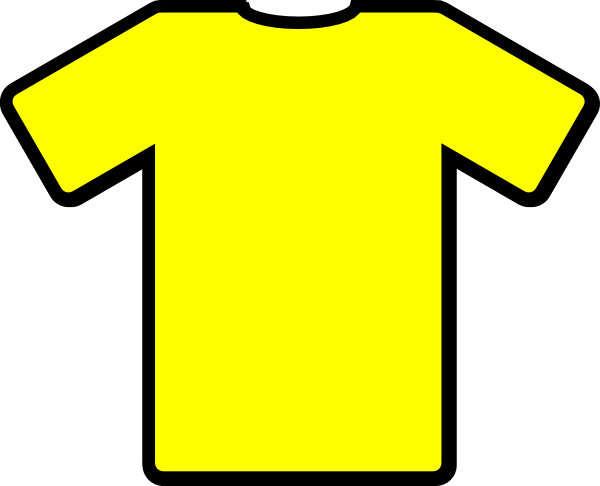 Yellow t-shirts = Institute Volunteers
Feel free to ask the Institute volunteers any questions you have. If volunteers don't know, they will be able to find the answers.
​Orange t-shirts = Institute Organizers.
These are the people who have been most involved in the Institute planning and can ultimately answer most questions.