Historical Sociolinguistics Happy Hour
Event Date/Time:
Monday, July 31, 2017 -

5:30pm

to

6:30pm
Event Details: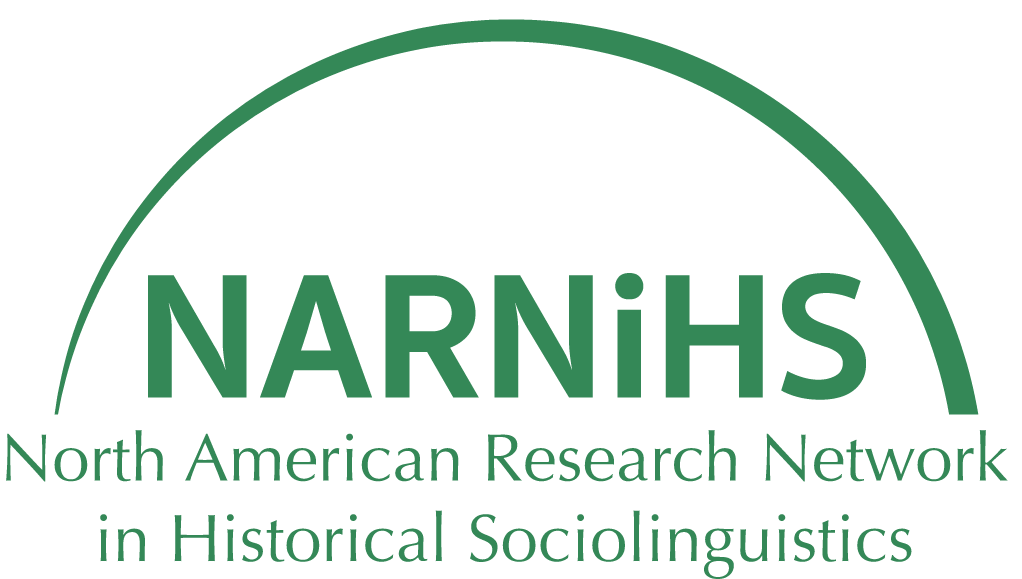 Welcoming all with an interest in Historical Sociolinguistics to come. If you are taking Dialectology, Perceptual Dialectology, Sociolinguistics, Historical Linguistics, Corpus Linguistics, or Historical Sociolinguistics, or are generally interested in this still-new field, this will be a good opportunity for interdisciplinary cross-pollination with your peers and exploration of your class topics and/or your research interests within the framework of historical sociolinguistics.  (Facilitated by the North American Research Network in Historical Sociolinguistics (NARNiHS).)
Enjoy the air-conditioned comfort of the Boone Center Library or the umbrellaed Terrace. Reasonably-priced food options and hard/soft drinks available for purchase.