Workshop on archival research for Historical Sociolinguistics
Event Date/Time:
Wednesday, July 12, 2017 -

12:30pm

to

5:00pm
Event Details: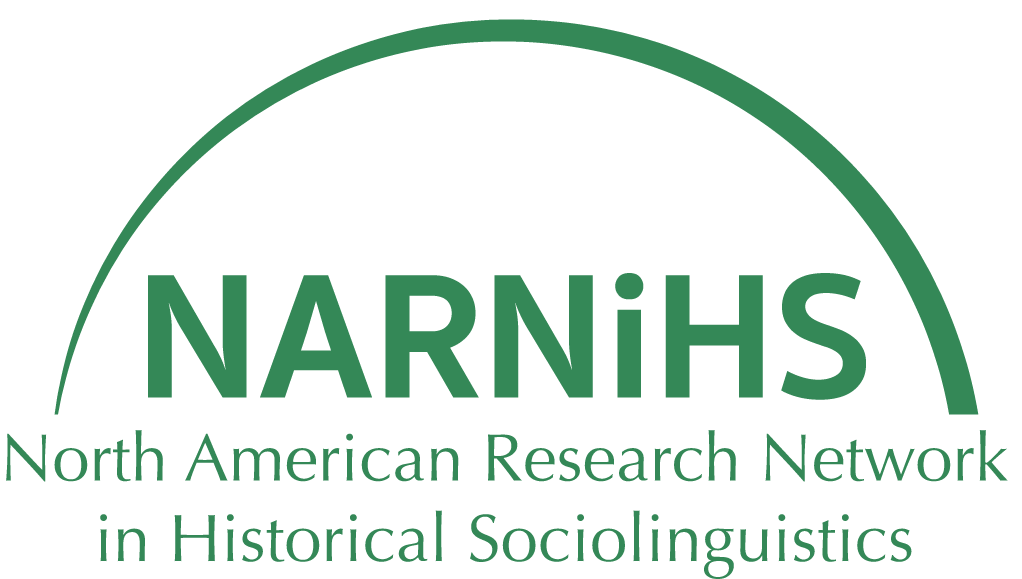 Join us for a guided introduction to working with archival materials (historical text, image, audio, video) and a broad discussion of practices and skills for acquiring historical sociolinguistic datasets from archival collections.
The workshop will include a hands-on "data excursion" to the University of Kentucky Libraries' oral history center, archives, and special collections (with its wealth of Kentucky- and Appalachian-related resources and materials) with the aim of stimulating general discussion of and interest in the rich and extensive historical sociolinguistic datasets that are all around us in our own libraries, centers, and archives.
Please RSVP to narnihistsoc@gmail.com by Monday, 10 July 2017, to indicate your interest in participating. Final details on the workshop will be sent by e-mail on Tuesday, 11 July 2017.
==> We will meet in the lobby of Jacobs Science Building by the Institute Main Office (JSB 143) at 12:30 pm. From there we will walk together to King Library for the workshop.
Facilitated by the North American Research Network in Historical Sociolinguistics (NARNiHS).